Zwemloop 2018
The first race of the season!
In the run up to this  event, I spent an hour or so in a great little cafe thinking through my goals for this race. The location was actually part of the exercize: Spaak is a newish cyclist hangout in Groningen. Henrieke Wijnsma, one of organisers of the Women on Wheels event I attended last May (the day I first saddled a racing bike and caught a glimmer of a possible cycling future) is the main figure at Spaak. So that place had warm fuzzy associations for me, even before I tasted their delicious coffee and baked goods.
Spaak is definitely a place for cyclists–really, your bike is also welcome inside the cafe–and I didn't quite dare go there until a colleague from the philosophy department, whom I suspect never had an athletic thought in her life, took me there for coffee, this being conveniently close to her office. So, part of the exercize was to overcome my feeling of not really being athletic, of being an aspiring but somewhat hopeless candidate, of being at best a wannabee runner/swimmer/triathlete. Going to the ultimate place for sporty types was a step on the road to feeling legit about this tri-thing. Cultivating this feeling of legitimacy was  connected to my goal for the zwemloop: not to be scared! Or, positively formulated as mantras should be:
Fearless!!!
During my Spaak session, I  looked at my training and test runs/swims, my racing speeds at this event last year, and my tempo and 'time in zones' during my last race (4 Mijl), and came up with some indicative figures as to what I could expect to achieve on each part of the event, and which paces I would need to hit to achieve them. I made the goals very explicit and documented for myself why I thought they were doable. I also planned what the day of the run (late afternoon start) would ideally look like, in terms of fuel, rest and warm-up. So the Spaak session amounted to strong cognitive input, concrete planning and hard work on the emotional side of performance.
In the week before the race, I visualised how the day would go, prepared a check list, implemented Sal's golden tip of elastic shoelaces, and practiced my transition a few times.
This combination of different kinds of preparation –my Spaak session, visualising, practicing–combined with some mantras in the run up to the race worked extremely well. I channeled any stress or apprehension into the phrase 'I'm excited about this', carving out an alternative groove to 'I'm scared shitless but making myself do this anyway', which is what has got me through events in the past. Not only did I thoroughly enjoy the hard work during the event, I felt incredibly strong throughout, ending with a massively fast sprint.  I ended the race more than 2 minutes below the time I was aiming for privately and more than 4 minutes below the time I had shared with others as my goal.
So it looks like I found a better use for all that energy that used to go into worrying.
Other noteworthy elements of the race were
total discombulation of my body as I moved from swimming to running (all kinds of weird bodily feedback going on, perhaps from having eaten cheese a bit too close to the event). Luckily it all eased after about 3-4 minutes, as my body got used to vertical effort.
Running sockless was not nearly as uncomfortable as I expected–no chafing and no blisters.
Racing without glasses went fine, though probably explains some of the squinting on the photos.
It was also interesting to note that the things I was scared about in the past (throwing up, having to stop and walk, getting a DNF next to my name, looking like an out-of-shape middle aged woman with silly pretensions, ending the race at a snail's pace) also came up in the course of the event. But I was able to simply consider them very briefly and think 'maybe this will happen, we'll just see' or ' that might happen, but it's not happening now–right now I feel great and am running 10 seconds under my goal pace without any pain'. Somehow,  these fears were there but didn't get any traction on me last Sunday. That was certainly the most delicious outcome of that day and I've been on a high since.
(A cherry on the sundae was scoring in a friendly water-polo match against an all-male team on Monday night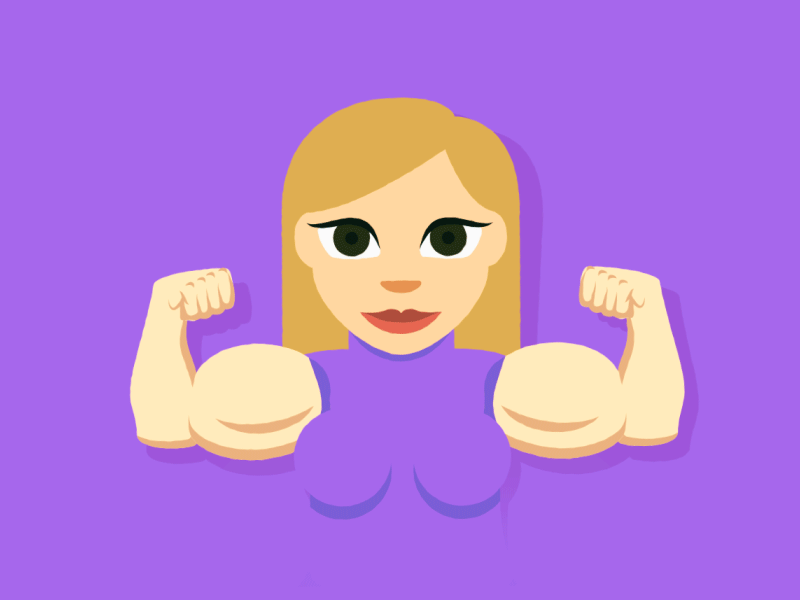 .)
Perhaps it was a one-off, and there was some happy, lucky combination of factors that made me perform to this level. But the new fearless groove, that feels real and robust. I want to visit that again.